Our value statement
We take a client centric approach driven by our principle of 'Value First' and take stake in projects as growth partners. Our understanding of development is building sustainable business enterprises based on 'p' dimensional manifold of People, Profit and Planet, as also embedded in our name and our approach.
Our selection of specific projects is guided through this p-Manifold with a broad scope and applicability at industry level for faster scalability and inclusive growth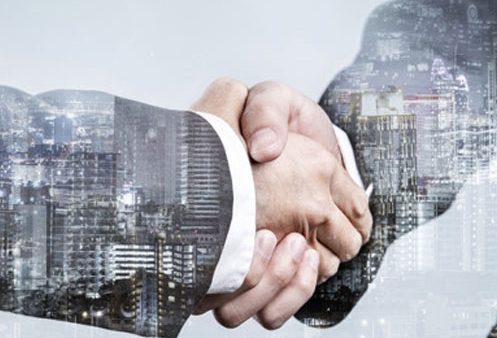 The uniqueness of pManifold is our commitment to ensure that promising business models are manifested either through our clients, partners or local entrepreneurs by actively motivating & assisting them in the process.