About the Client
An association of transformer manufacturers working to drive policy changes with National Standards Organizations in India
Client Problem
The client wanted to notify and highlight the issues of transformer manufacturers regarding the recent Standards and Labeling mandate given by standards organizations in India.
 The Solution
pManifold was engaged to prepare and release a whitepaper at a higher Standard Regulatory organization conference where key decision makers and stakeholders were participating.
pManifold deployed an analyst to conduct secondary and primary research to produce a well designed whitepaper and power point presentation for gaining the attention of stakeholders.
As time was short, the pManifold team worked from the client location to shorten the time for decision and reviews. A proper structured approach was followed as below: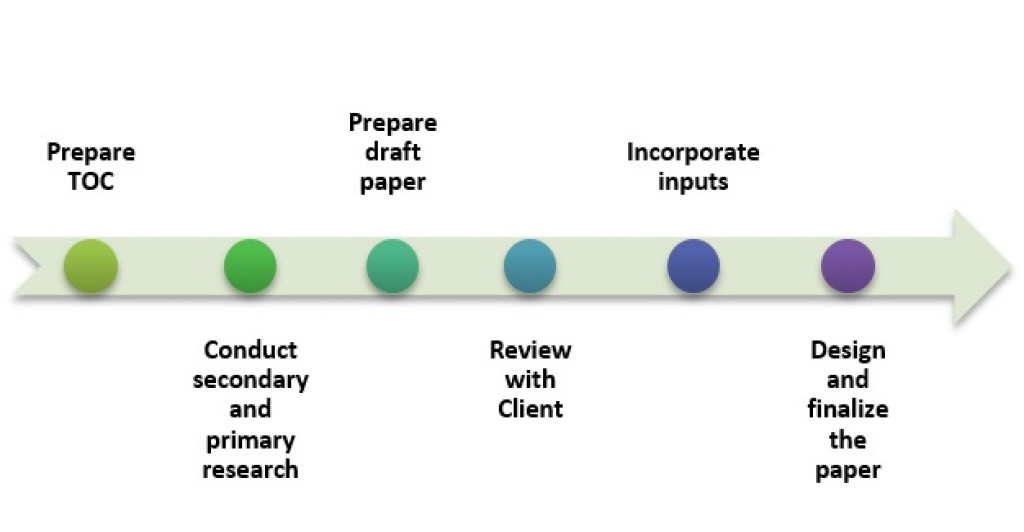 Results / Benefit to Client
A 20 page whitepaper was presented at the All India Transformer Manufacturers Association (AITMA) conference and high level discussions were initiated.
The whitepaper was appreciated by policy makers with positive assurance to implement the key recommendations made.
100+ printed copies of the whitepaper were shared with the stakeholders.