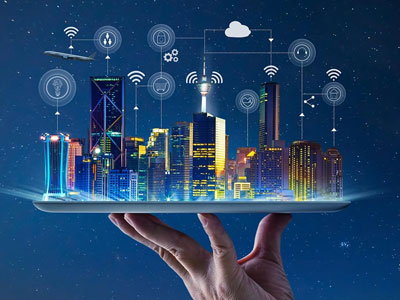 Making our cities smart is seen as a major step globally for providing high-quality public services to people rapidly migrating to cities due to the big shift of mass urbanization.
India has identified 100 such cities and created a smart cities program which is enabling global players to contribute to urban development in India through interventions in design, transport, utility infra and more.
pManifold consultants keenly pursue the developments in this space and have been working with cities providing customer experience measurement so as to improve the quality of public services in smart cities.